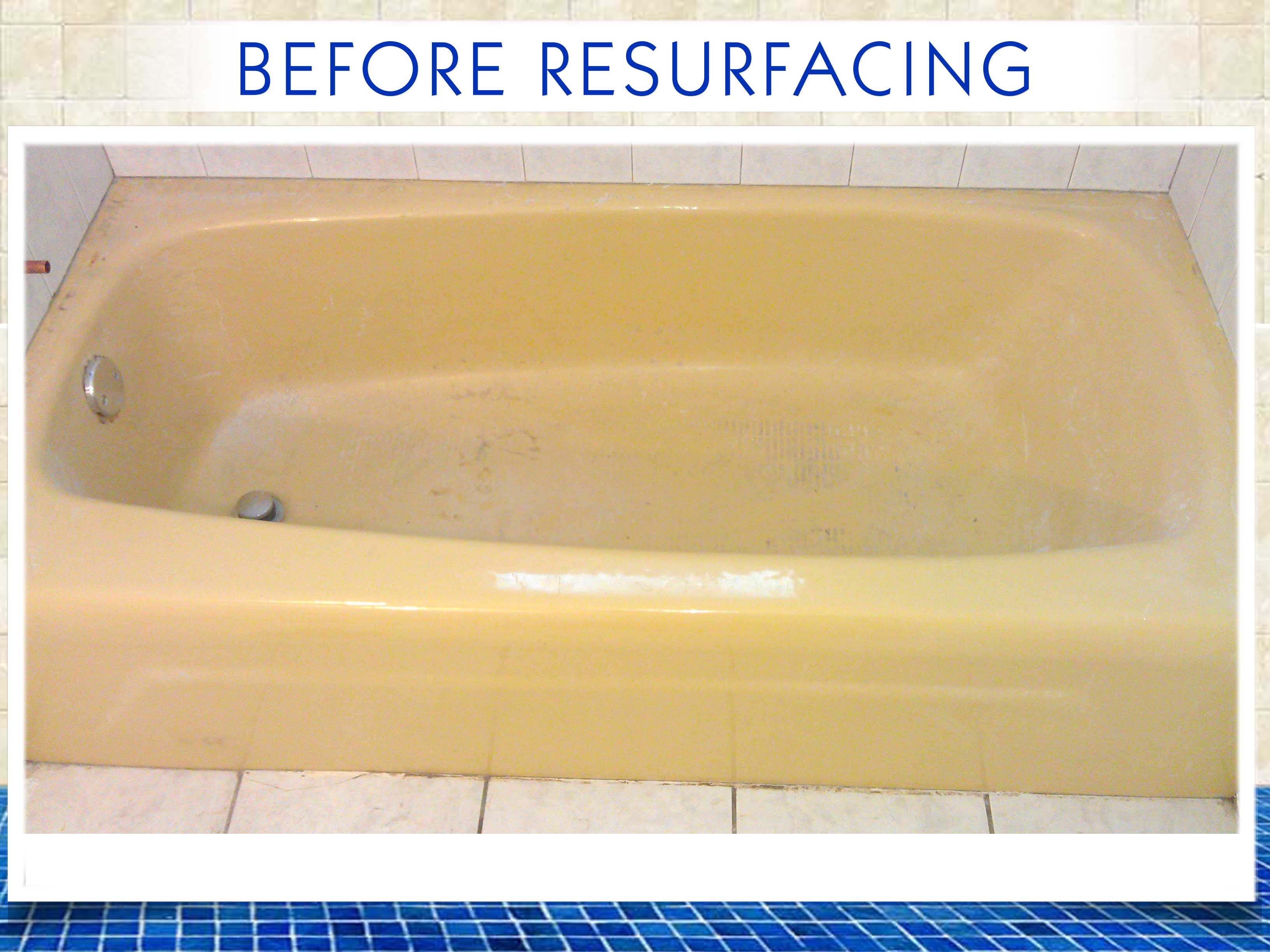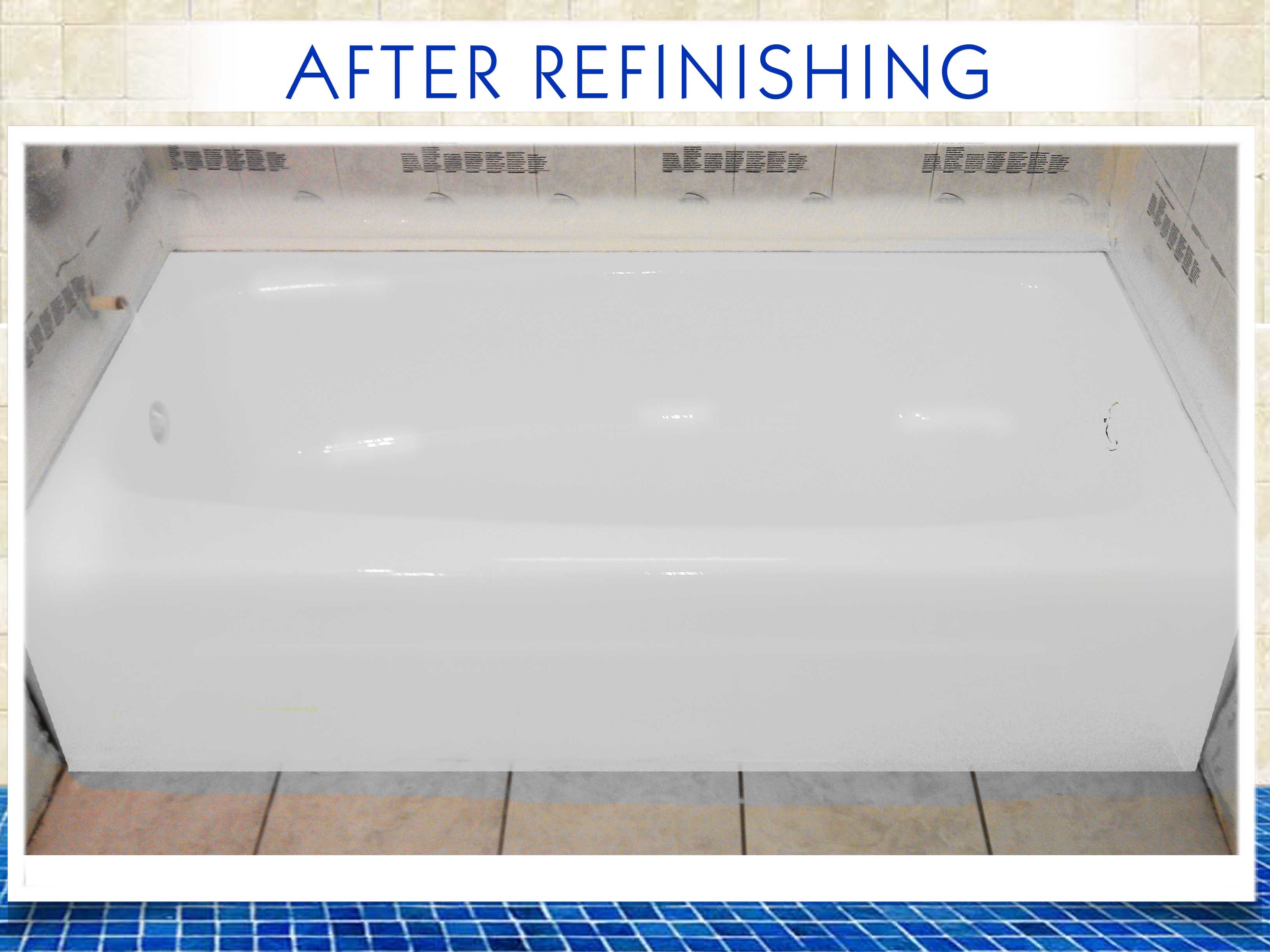 Tub Resurfacing Only $400 today!
Ryan Tub Resurfacing Project Hammond
We are awaiting text for this page.  Details for this project will be provided soon.  The Ryan tub resurfacing project Hammond was a one day job lasting approximately 6 hours.  Here are some image.
Ryan Bathtub Refinishing Project Summary:

Cleaned Tub
Prepped Tub
Stripped Tub

Scrapped Tub
Acid Etched Tub
Double Rinsed Tub

Tapped Tub
Primed Tub
Painted Tub
Reglazed Tub
[/learn_more]
We guarantee your bathroom remodeling for 1 years or we'll make good on any oversights.
Do It Yourself
For those looking to do it yourself: Check out Bob Villa's website:
Do it yourself!